Investment and Wealth Management Services
Investment and Wealth Management in Huntsville AL
At WG Financial Group, we offer a full suite of investment and wealth management services geared towards the pre-retiree and retiree.  Our portfolio managers range from passive to active, depending on your needs.  While we are not big advocates of full blown active investment management, we do believe in more of what we call tactically passive, which involves quarterly rebalances with minor portfolio adjustments that we hope will achieve alpha for our clients.  
We also believe that your plan should drive your investment mix, not your bias.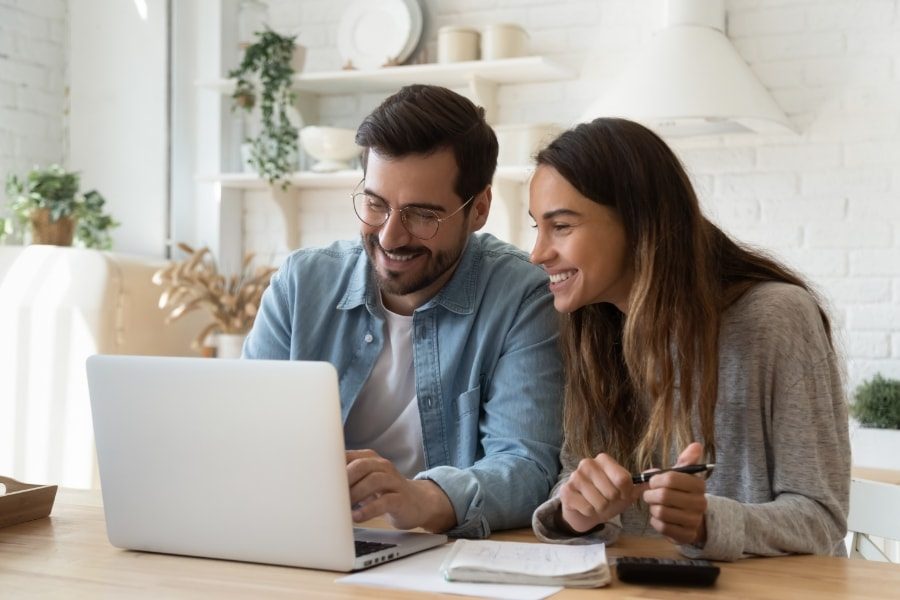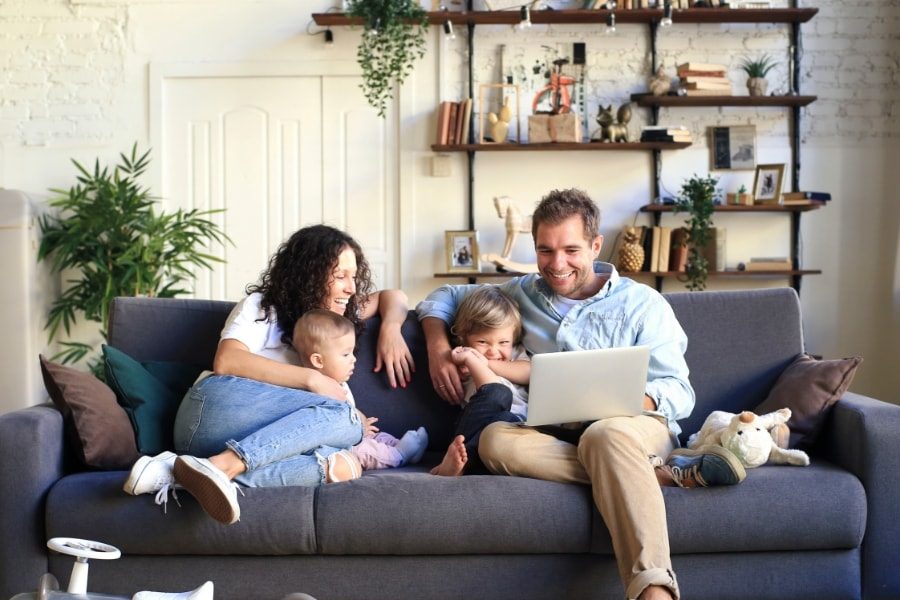 Investment Management for Long Term Success
Investing is a long game- one that takes incredible patience and a strong stomach. In the game of baseball, there are nine long innings that must be played. The first two innings could be a complete disaster, while the last seven could save the game. Investing is similar in the fact that you could have a couple of bad years, but over the long haul, your investments come out ahead. We are strong believers in staying in the game. The more you're in the game; the more likely you are to make returns.
Portfolio Diversification
Harry Markowitz said it best, "Diversification is the only free lunch."  Depending on your phase of life, but especially after you stop working, diversification can help protect from large market swings by having exposure to various asset classes by spreading out your assets to reduce exposure to one asset. Diversification can also help your portfolio to be more efficient, which can potentially help you achieve better risk adjusted rates of return over your retirement. It can also reduce the volatility of your portfolio and help smooth out the ride over time. 
Asset allocation and diversification may not protect against market risk, loss of principal or validity of returns.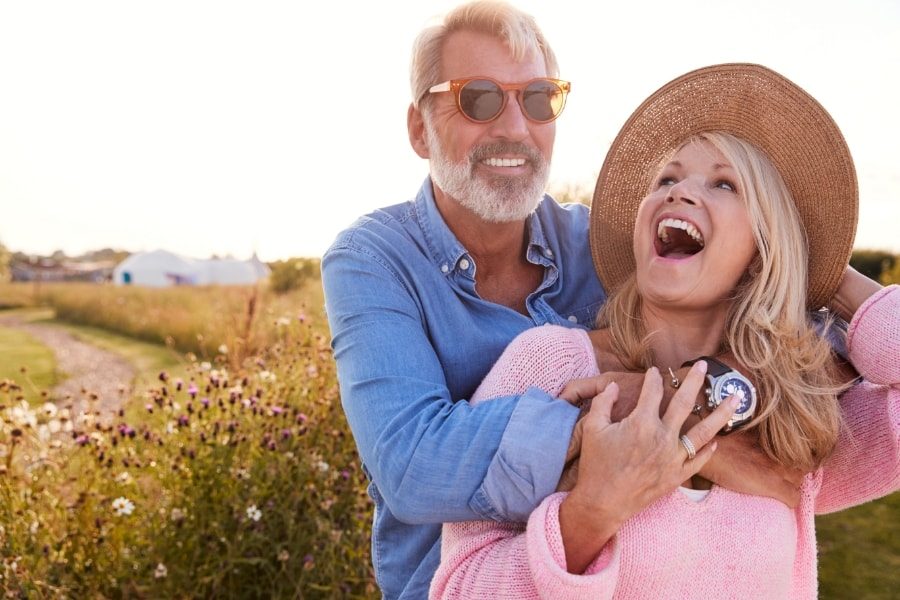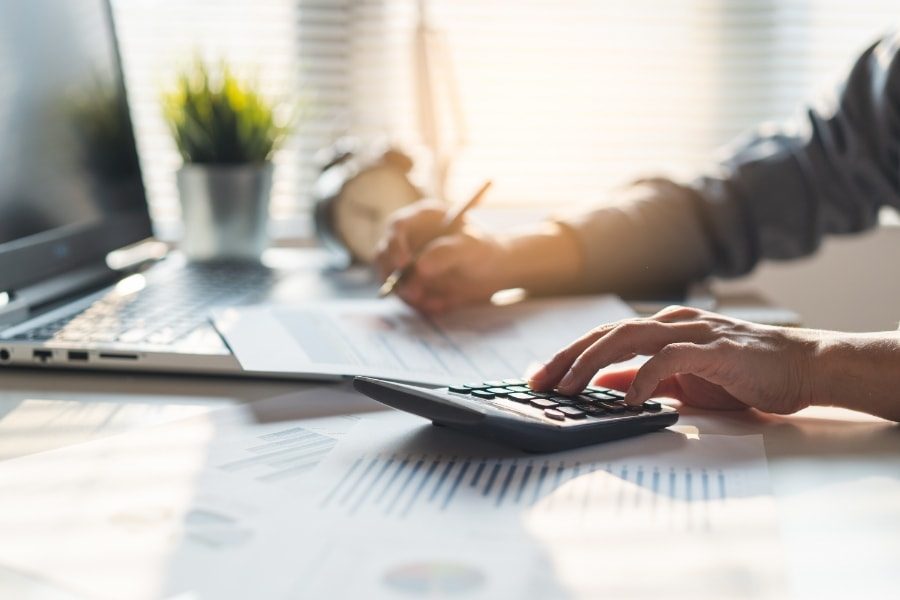 There are over 7000 mutual funds and nearly 3000 ETFs out there today. With such a wide selection, it's important to make sure you are picking funds that are priced right relative to the value you are seeking. Our fee analysis allows you to take a detailed look at each of the funds and their associated expenses, as well as reviewing your overall portfolio costs. In some cases, fees can detract from long term portfolio performance. Understanding your fees is a key part of your planning. 
"The price is what you pay, and the value is what you get."
– Warren Buffet 
Many retirees fear running out of money, while most ignore and don't fully understand one the biggest mathematical risks that exists today- Sequence of Returns.  While we are working and saving money, returns will average out the same, no matter when they occur.  Where many retirees fail to plan is protecting their plans from sequence risk. The risk is we don't know when poor returns will happen. 
Pulling money from a volatile portfolio can make it harder for the portfolio to recover and can increase the risk of running out of money earlier than expected.