Any media logos and or trademarks contained herein are the property of their respective owners and are not an endorsement by those owners of our firm or this presentation.
"Rocket City Retirement Show" on WVNN & WBHP are a paid placement.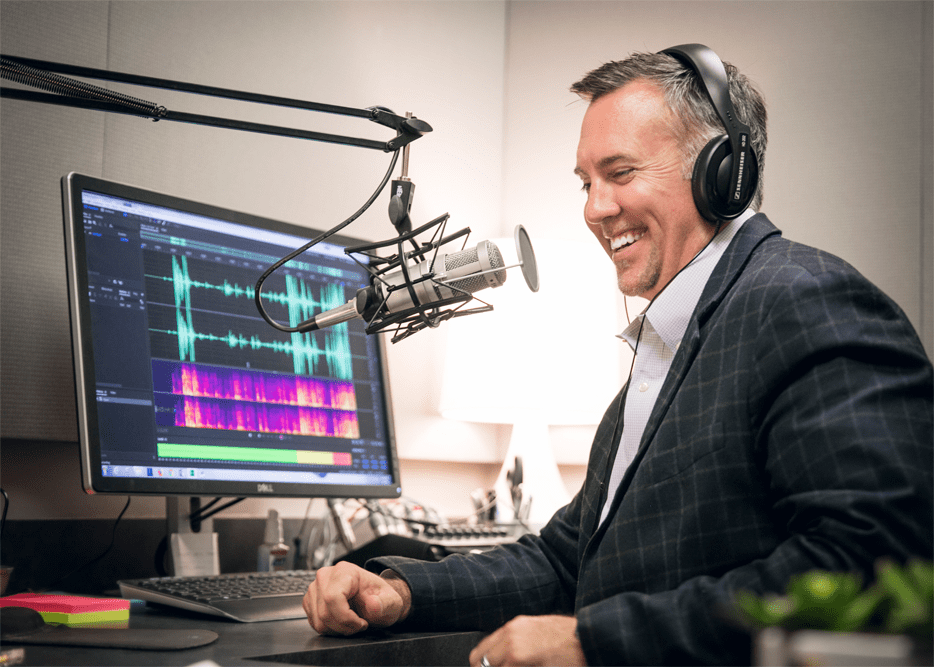 Cris Wallace has been on the air for years as your source for all things retirement. He covers everything from how current events could affect your savings to strategies for maximizing your retirement income and everything in between on "Rocket City Retirement Show." Listen Saturdays at 7 a.m., 8:30 a.m. & noon or Sunday mornings at 7 a.m., 8 a.m. & 9 a.m. on WVNN News Talk, or Saturdays at 10 a.m. & 11 a.m. on WBHP.