Retirement Planner in
Huntsville AL
Retirement Planner in Huntsville AL
Cris Wallace, CFP®, with WG Financial Group here in Huntsville AL, focuses on working with pre-retiree and retirees by helping them design and build a retirement plan that will help them realize their goals in retirement.  Retirement planning is different than your basic younger years financial planning.  The risks are different.  Your job is no longer fueling your income, your nest egg will be taking over that role.  
The mental shift is also different, as you will start to enter a decumulation phase versus the savings phase that you've been in all your working years.  Because of these challenges, we feel having a comprehensive retirement plan is necessary for many families today.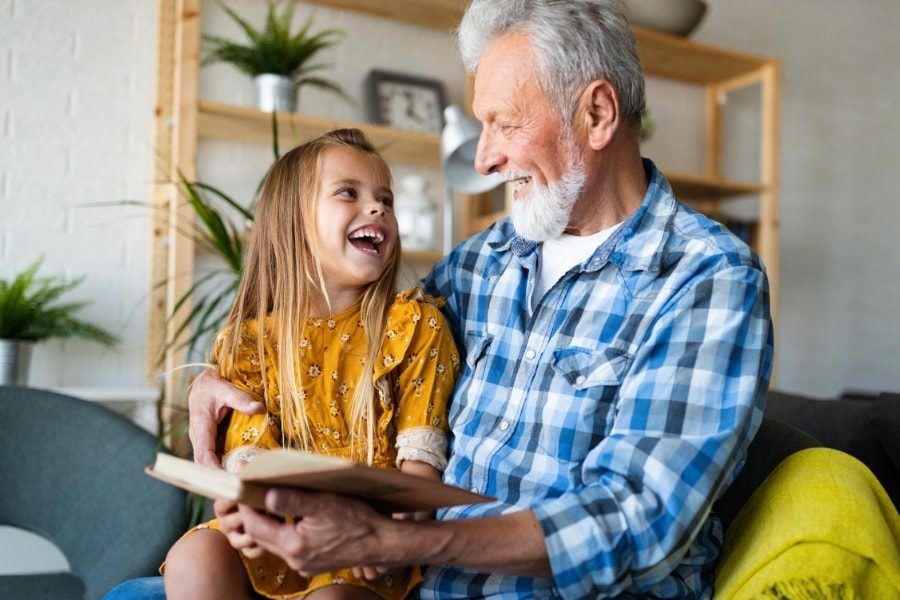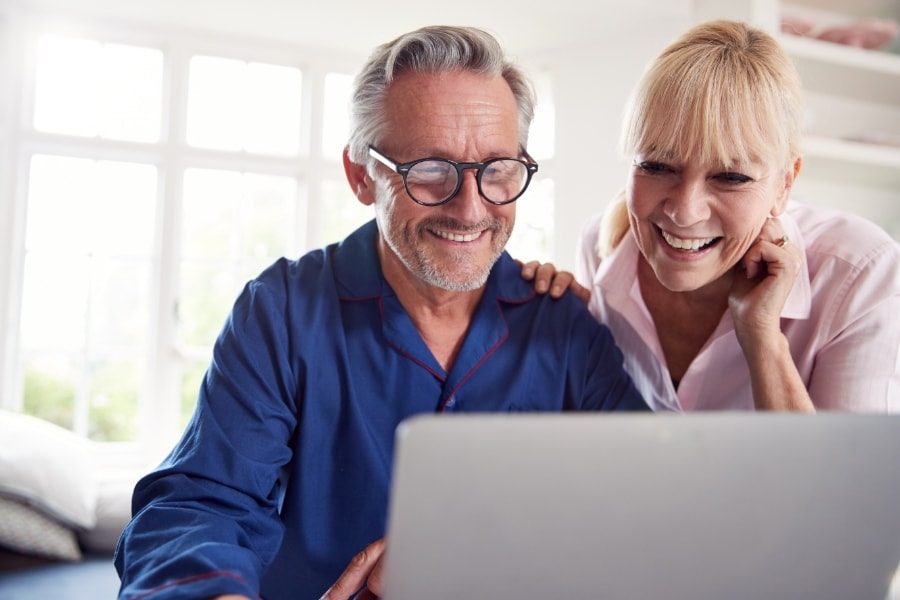 Why Retirement Planning is Important
Michael Jordan once said, "The key to success is failure."  This holds true in most areas of our lives, as it drives us to become better. However, in the world of retirement, failure could mean simply that, failure. Most Americans out there today will have one shot to get their retirement right. As the leader of your family, you've been handed the ball and asked to take the last shot. Do you want to go into retirement without a plan?  According to seniorliving.org, 46% of people 55+ fear not having enough money for retirement.  
Our Retirement Planning Process
Our RITE Retirement™ Process allows families to engage in building their plan. We strongly believe there are four main pillars that need to be addressed to support your retirement plan. Those pillars are Retirement Income, Investments (and Insurance), Taxes and Legacy Planning. We start with a Discovery Session where we can get to know you, and you can get to know us. We then progress to our second meeting, your Strategy Session where we will cover the major outline of your plan. In our third meeting, Implementation Session, we will start putting those pieces in place.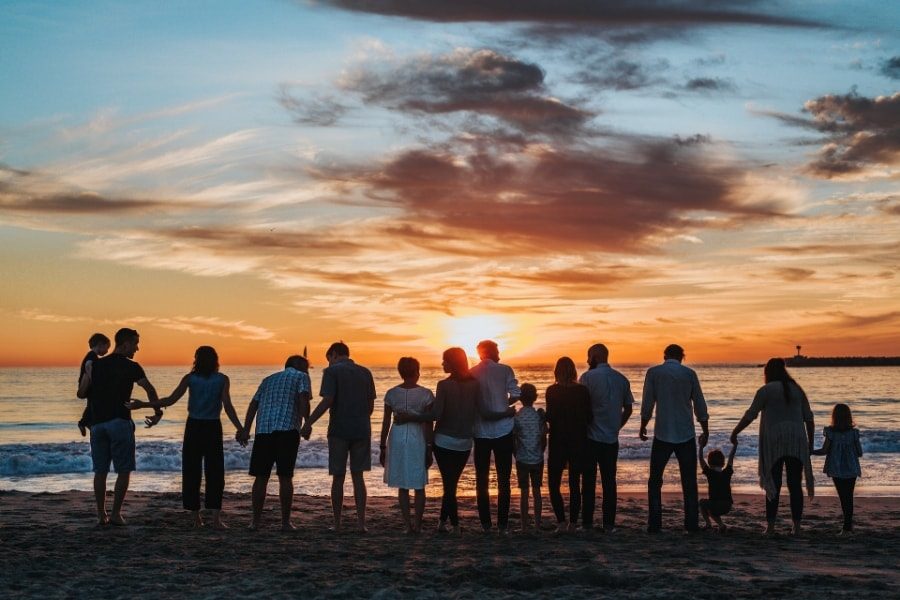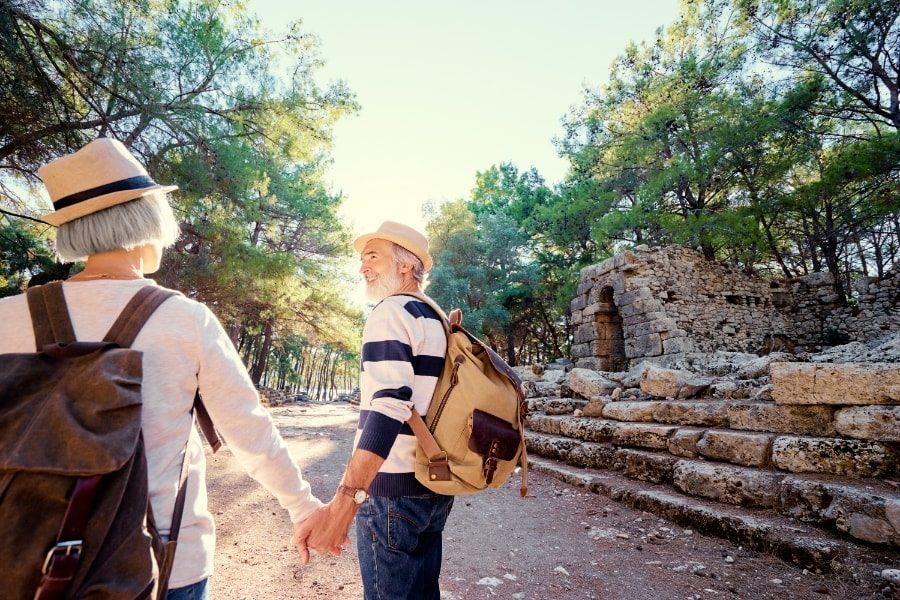 Enjoy a Smooth Ride in Your Retirement
For 30 to 40 years, you've been under pressure- family, work, you name it! Retirement should not, and does not have to be that way. With proper planning, you can enjoy your retirement ride. Many of our clients do not want to be parked in front of their computer watching their accounts daily. They want to live those dreams and achieve those bucket list items that have been on the back burner for years. When you enter retirement, build a plan that allows you to have a smooth ride without all the volatility.  
Work With a Trusted Retirement Planner
Trust is a big deal for many families today- rightfully so. We often encourage our prospects to talk to a few planners as they go through the selection process.  Finding a trusted retirement planner is important, and should be top priority for everyone. At WG Financial Group, we are big on education, as Cris Wallace holds two of the industry's top designations CERTIFIED FINANCIAL PLANNER™ and the Chartered Financial Consultant® designations.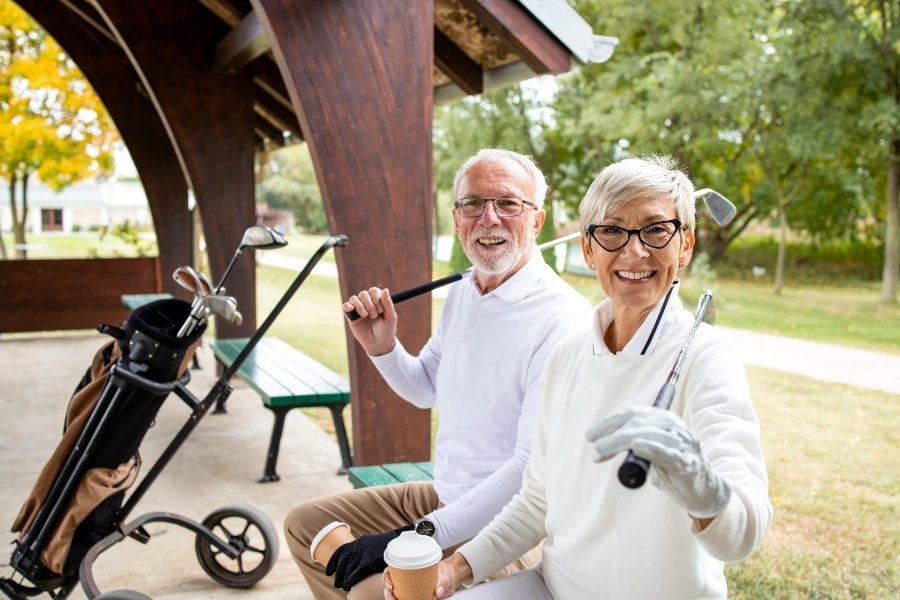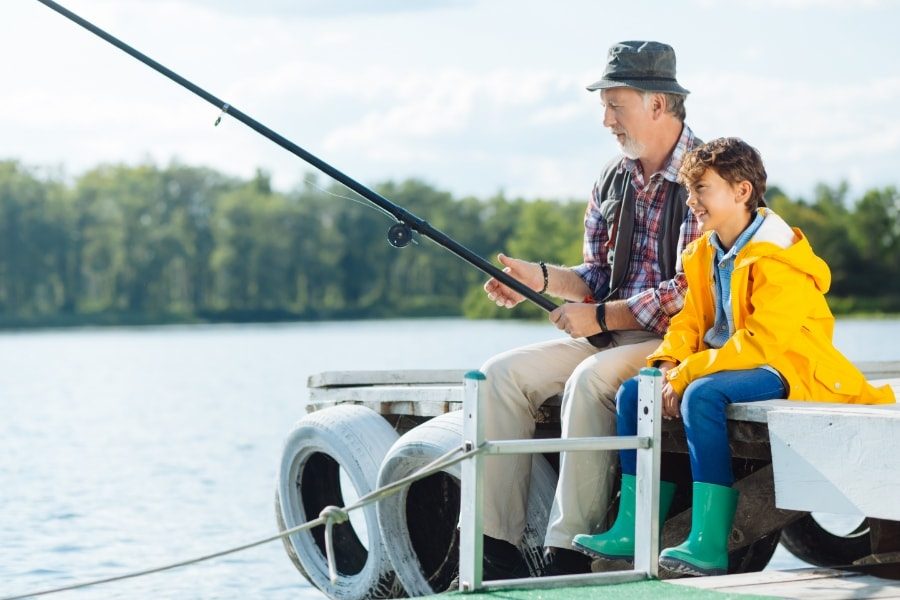 Time Is One of Our Most Valuable Assets
Growing up, we've all likely said, "If I could go back in time."  Time is our most valuable asset, especially when it comes to your money. The earlier you start saving and investing the more money you'll have when you get to retirement. If you wait, even 10 years, you not only miss out on the additional contributions, but also the additional years your money could be compounding.  The same could be said for retirement planning in general.  Once mistakes are made, they are sometimes impossible to undo. Take time and plan your retirement accordingly.
Tailored to Your Unique Needs​
The unique quality about individuals and families is that we are all different in our own ways. This also holds true for their financial situations as well. And, just like the clothes many of us buy today, we want them to fit us properly. At WG Financial Group, we don't believe in a cookie cutter model, as we tailor retirement financial plans to fit and meet the unique and specific needs for each family.